FOR IMMEDIATE RELEASE
 Melissa D. Whitaker Founder/President of Melissa Whitaker International Signs Publishing Deal with CelebrityPress to Co-Author New Book
 Melissa D. Whitaker will team up with Brian Tracy and several leading experts from various industries to release the new book, "Beat The Curve: The world's leading entrepreneurs and professionals reveal their secrets to outperforming the status quo in health, wealth, and success." by CelebrityPress.
Schaumburg, IL–September 10, 2015 – Melissa D. Whitaker, Founder/President of Melissa Whitaker International, has joined Brian Tracy and a select group of experts and professionals to co-write the forthcoming book titled, Beat the Curve. Nick Nanton, Esq. along with business partner, JW Dicks, Esq., the leading agents to Celebrity Experts® worldwide, recently signed a publishing deal with each of these authors to contribute their expertise to the book, which will be released under their CelebrityPress™ imprint.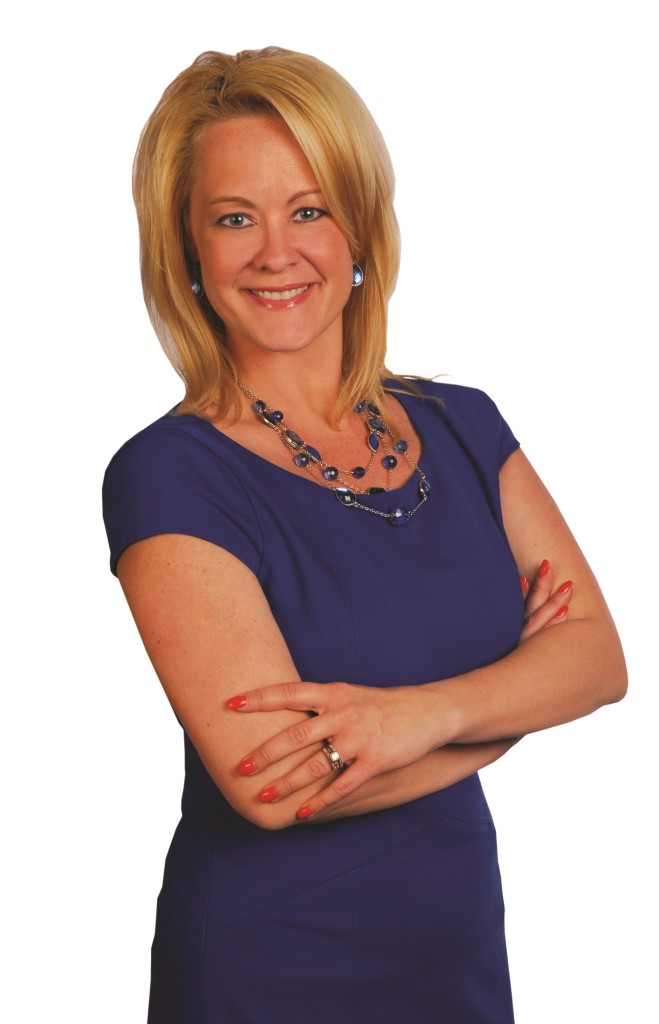 Melissa D. Whitaker is passionate about helping people in life and in business.  She takes a holistic approach to helping her clients achieve success from within. Her motto is "Whatever you can conceive and believe, you can achieve." Family is extremely important to Melissa, and is her ultimate driver in life. She especially wants her daughters to know that they can achieve anything they put their mind to.
Melissa is a sales & management expert, business consultant, national speaker and coach. She is the co-author of the best-selling book "Pushing to the Front" with legendary Brian Tracy and the Founder/President of Melissa Whitaker International where she helps executives and their teams achieve alignment and drive profitable sales.
Through her proprietary program called MWI Total Sales Transformation System™, Melissa has helped thousands of sales reps and hundreds of companies achieve double digit % increases in their business within the first year of working with her and her team. The transformation process creates long term sustainable growth through creating clarity, finding ideal clients, increasing sales, accountability, mindset and faith. Melissa is passionate about making sure people feel seen, heard and understood in her programs and in the corporate world.
Beat The Curve is tentatively scheduled for release in early 2016.
About Melissa D. Whitaker:
Her high-performance, customized training consultations and proven selling system help you drive performance, generate new prospects, improve negotiation skills and ultimately win more sales.
Prior to founding Melissa Whitaker International (MWI), Melissa was the Director of Professional Development & Managed Print Services for a $40 million dollar technology company and a Global Relationship Manager / Business Analyst for a $54.3 billion dollar international organization. She has over 18 years of experience and success in sales, sales management, leadership, and professional development.
Melissa loves to travel, enjoys all outdoor activities and is very active in her church. She is happily married to her husband of ten years, has two amazing young daughters, and a very lovable 110 lb. Rottweiler. Melissa is also active in her community and sponsors Compassion International.
You can connect with Melissa at:
www.linkedin.com/in/melissawhitaker
www.facebook.com/MelissaWhitakerInternational
 About Celebrity Press™:
 Celebrity Press™ is a leading business, health and wellness book publisher that publishes books from thought leaders around the world. Celebrity Press™ has published books alongside Jack Canfield, Brian Tracy, Dan Kennedy, Dr. Ivan Misner, Robert Allen and many of the biggest experts across diverse fields. CelebrityPress™ has helped launch over 1500 best-selling authors to date.