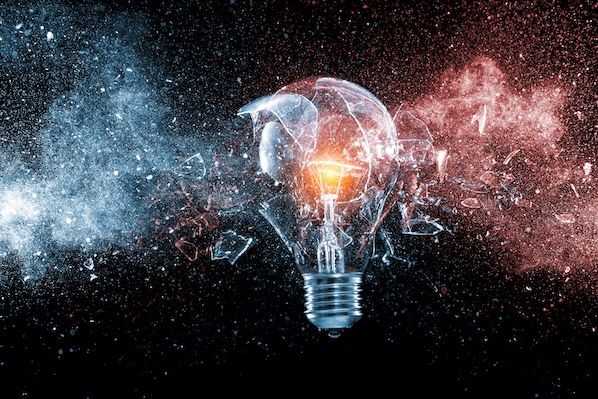 Just read this article by Aja Frost on HubSpot.  Loved the insights.  I can see where a lot of these Stats are valid for outside sales and some are more focused on inside sales.  However, here are a handful that stuck out to me that shows things keep shifting and we need to keep our pulse on the market as we head into 2019:
Sales Prospecting Statistics
#10  It takes an average of 18 calls to actually connect with a buyer.
Sales Email Statistics
#19  The average person deletes 48% of the emails they receive every day. This task takes them just five minutes.
#27  Don't just provide information — request some, too. Emails that contain one to three questions are 50% likelier to get replies than emails without any questions.
Sales Call Statistics